Why Choose Us?
---
Meet Our Dentist
Darin Fong, DDS
Dr. Fong attended University of Southern California from 1986 to 1989 and received his DDS degree from the USC School of Dentistry in 1993. Since his graduation, Dr. Fong has been associated with the Assistance League of Garden Grove Dental Center, providing dental care to children in the GGUSD as well as being in private practice.
Dr. Fong has been providing dental care in Orange County for 25 years, with the last 20 years in Huntington Beach. He has been dedicated to keep up with the latest dental technologies and procedures throughout his career. With 21st Century Dental and Dr. Fong, it has been and continue to be a mission to treat all patients with empathy, patience, and professionalism while providing the upmost quality dental care.
Dr. Fong is a member of the Orange County Dental Society, California Dental Association and the American Dental Association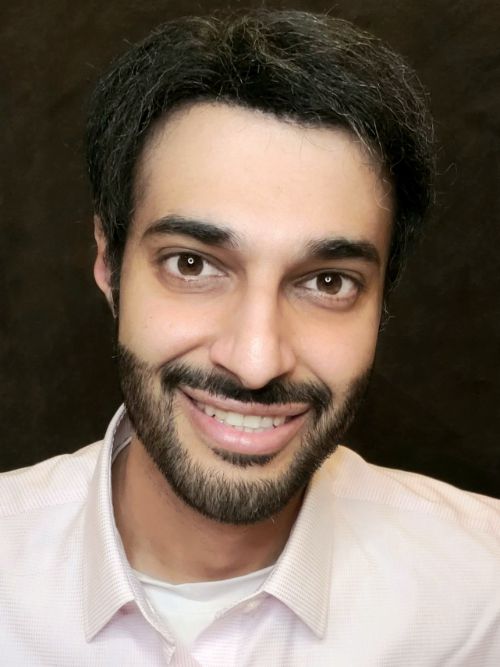 Dr. Maurice, Orthodontist
Check back soon to meet Dr. Maurice!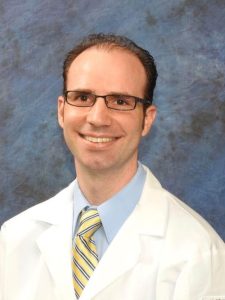 Dr. Burnett, Oral Surgeon
Check back soon to meet Dr. Burnett!
Meet Our Team
Our team members care about you and they care about one another. That adds up to a good group of fun people dedicated to giving you a great dental experience. For the convenience of our patients, we have Spanish speaking team members to meet the needs of our community. Take a few minutes to meet the people who will be taking care of you and your family at 21st Century Dental. If you would like to meet our team in person and schedule your appointment with our dentist in Huntington Beach, California, call 714-848-7777 today.
Check back soon to meet our team.